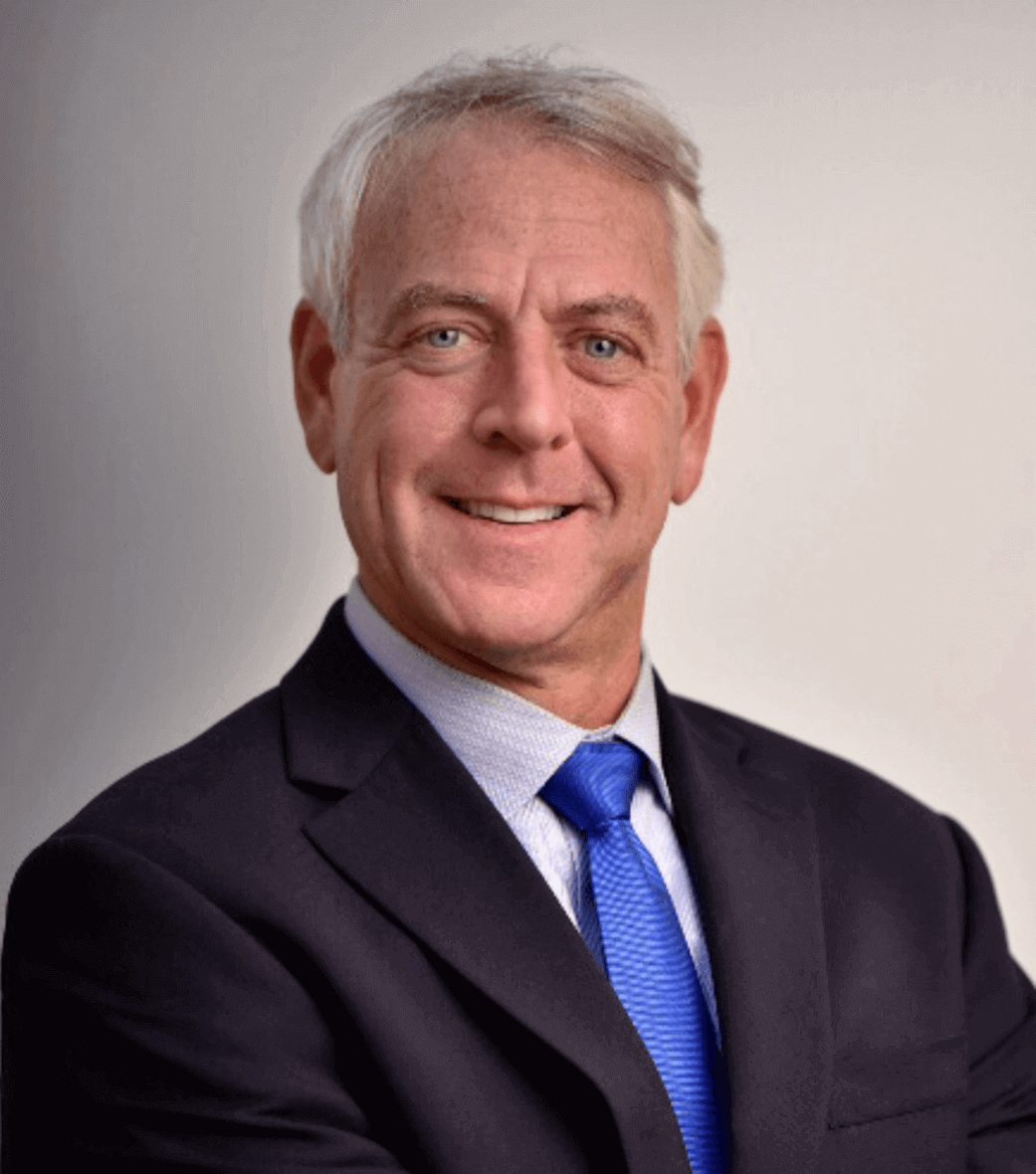 Meet Dr. Frederick E. Solomon
New York, NY general and cosmetic dentist Dr. Frederick E. Solomon is known respectively as the "Professional Smile Guy." As an award-winning dentist, Dr. Solomon has earned this reputation through 25 years of experience in his innovative practice, Tribeca Smiles. His dedication to dentistry reflects his belief that art and science combine effortlessly when improving a patient's smile.
Learn More
About Us
Tribeca Smiles is a dental practice located in downtown Manhattan, where we proudly offer cosmetic and restorative dentistry. Dr. Frederick Solomon and the entire team at Tribeca Smiles are committed to giving each of our patients a healthy, beautiful smile with comfort, precision, and compassion.
Imagine your next dental appointment in a spa-like environment with a dental team dedicated to your oral health and smile. We can provide this and more at Tribeca Smiles, New York, NY. We proudly offer a variety of services including cosmetic, family, implant, and reconstructive dentistry.
We also incorporate a holistic approach to dentistry, believing that a whole-body connection will improve your oral health and overall well-being. Licensed acupuncturist Danielle Solomon utilizes the practice of traditional Chinese medicine and acupuncture to treat our patients. With the grounding and stability of a 3,500-year old eastern medical model, acupuncture complements the advances of modern dentistry and medicine.

Should an unexpected dental issue arise, we offer emergency dental services and are exceptional at relieving pain.
Visit our elegant, urban loft and see why Dr. Solomon is one of the best dentists Tribeca, New York, New York has to offer!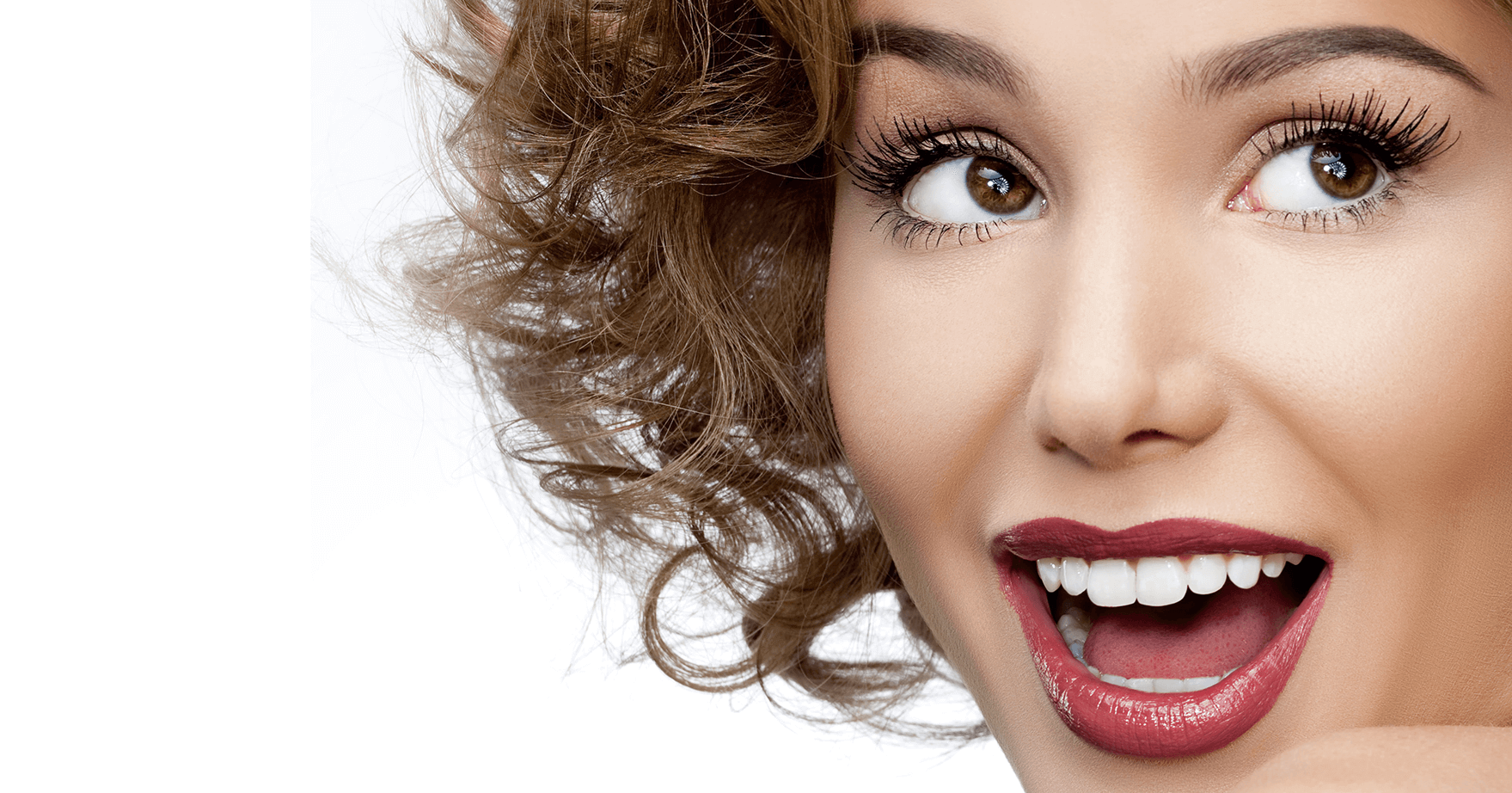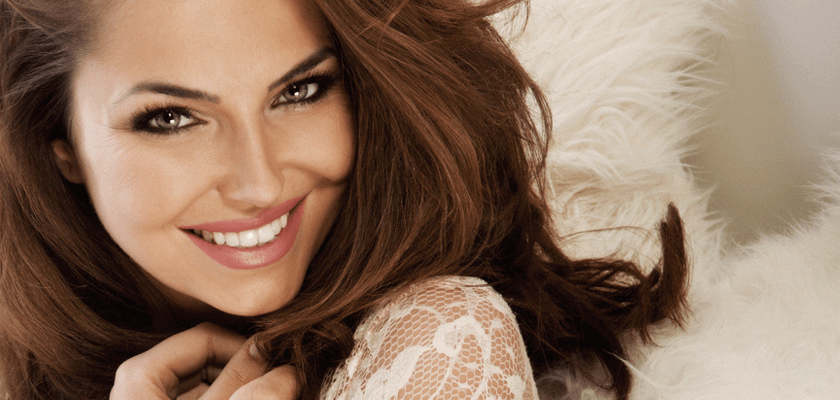 Our Procedures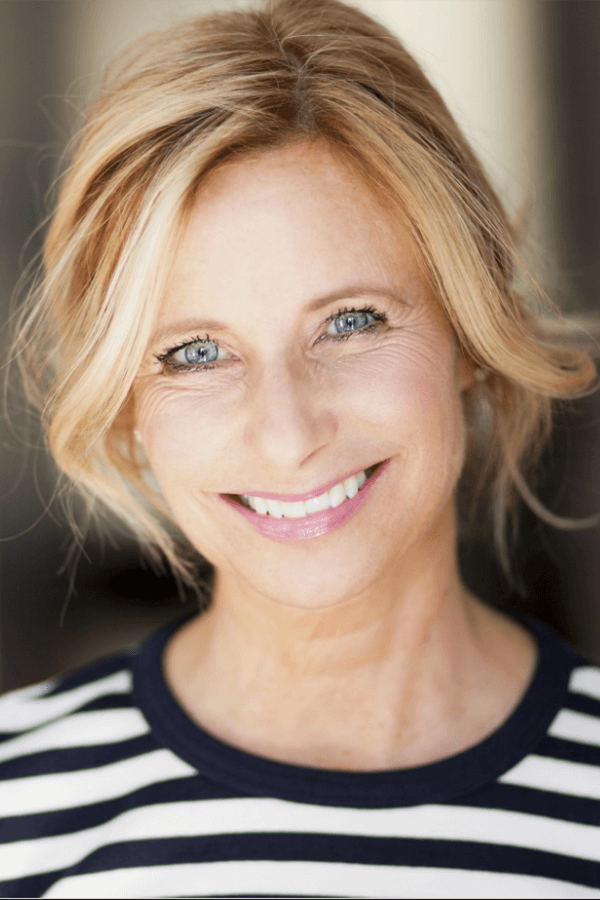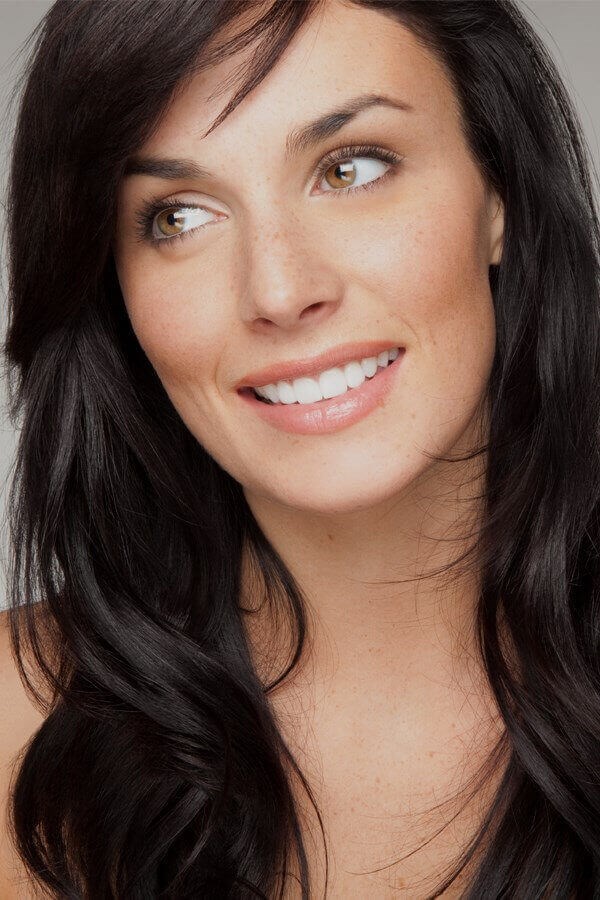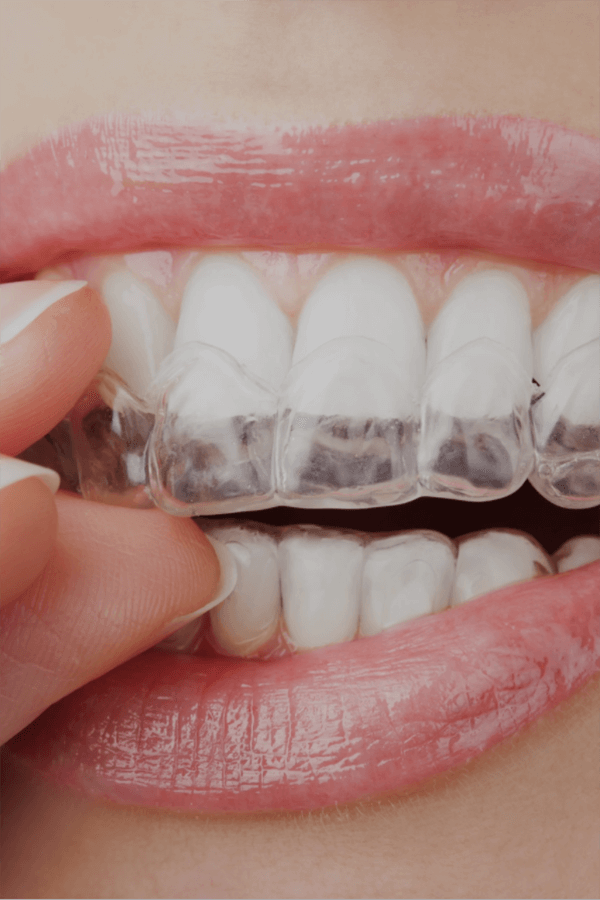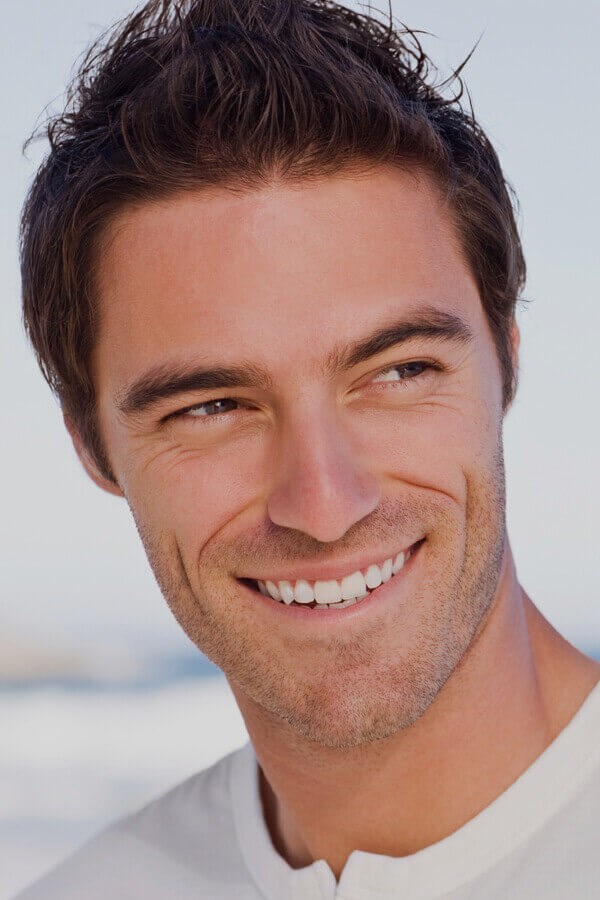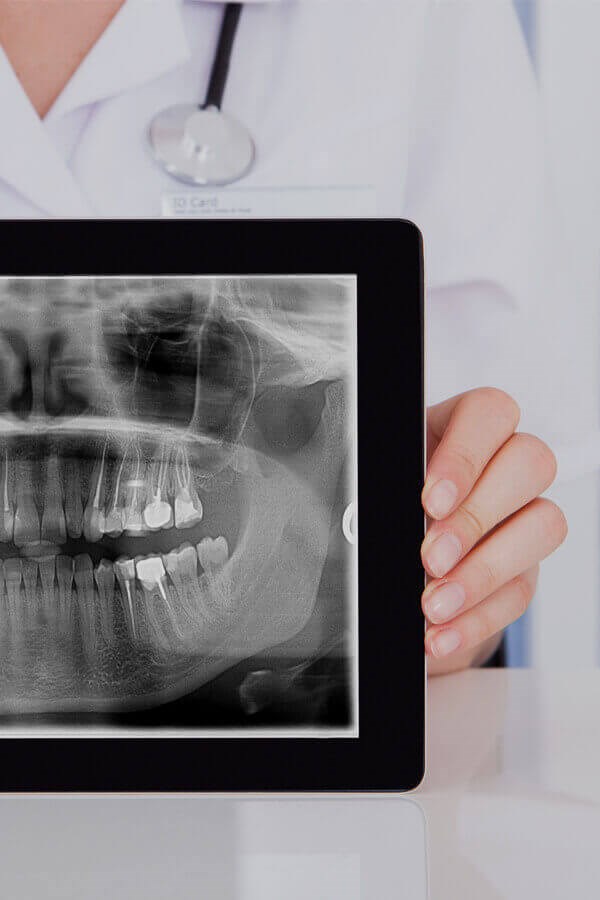 Our Reviews
Very Professional, friendly and spend quality time to make sure my sons veneers were perfect! Thank you
N.G.
I always look and feel better after a hygiene appointment at Tribeca Smiles. The practice is state-of-the art, and everyone who works there knows what he or she is doing. Plus, everyone is friendly and attentive. They really do a good job!
N.G.
This is the best dental office I have been to. The entire experience at Tribeca Smiles is always friendly, professional & accommodating. The equipment is state of the art. The front office staff, Avalene the hygienist, the assistants, Dr Solomon himself - a truly exceptional team! Every visit I'm thankful to have found this practice. Highly recommend!
C.P.
Dr. Solomon at Tribeca Smiles, and his staff are awesome. On Dec. 11th I was in New York on vacation from Texas. My crown fell off and almost ruined my vacation. I inquired at his dentist office across from our AirBnB. He saw me right away and took care of my problem and at the Christmas special of no charge. He saved my vacation. God bless him.
N.L.
Dr. Solomon and his incredible staff, and beautiful office, and state of the art visualization equipment, all contribute to a very impressive & professional experience for my first visit. I was really impressed with Dr. Solomon's expertise. Everyone is very welcoming & personable.
D.S.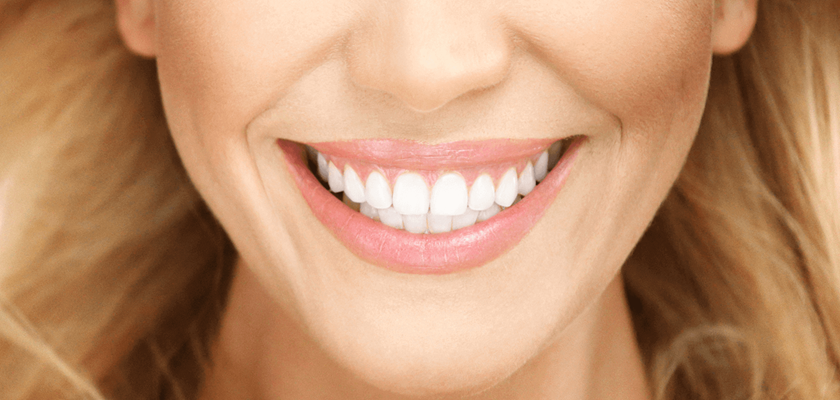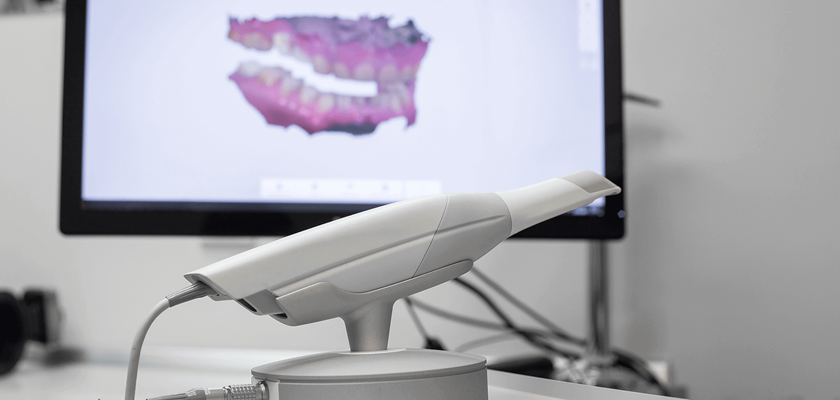 *Individual results are not guaranteed and may vary from person to person. Images may contain models.