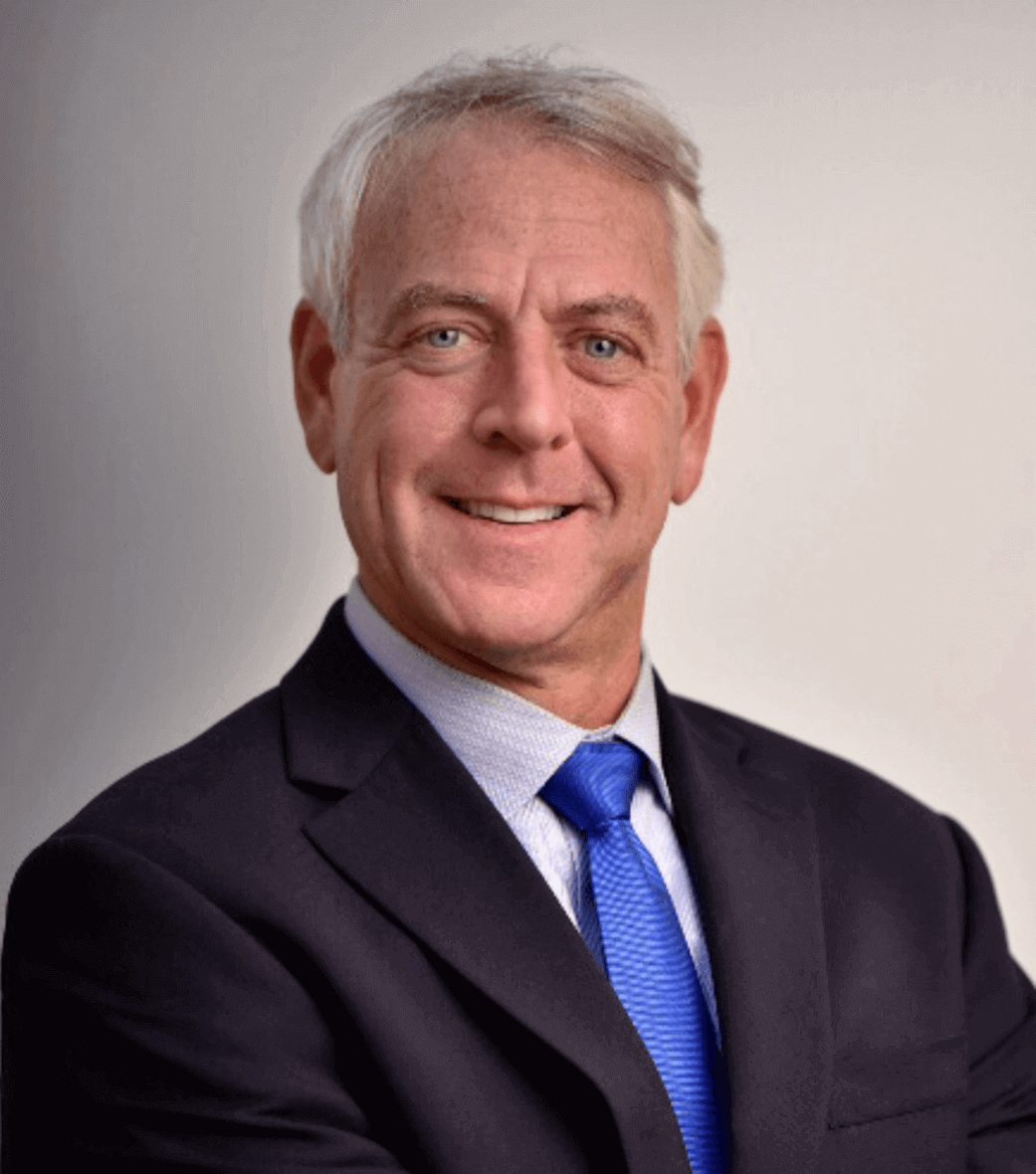 Meet Dr. Frederick E. Solomon
New York, NY general and cosmetic dentist Dr. Frederick E. Solomon is known respectively as the "Professional Smile Guy." As an award-winning dentist, Dr. Solomon has earned this reputation through 25 years of experience in his innovative practice, Tribeca Smiles. His dedication to dentistry reflects his belief that art and science combine effortlessly when improving a patient's smile.
Learn More
About Us
Tribeca Smiles is a dental practice located in downtown Manhattan, where we proudly offer cosmetic and restorative dentistry. Dr. Frederick Solomon and the entire team at Tribeca Smiles are committed to giving each of our patients a healthy, beautiful smile with comfort, precision, and compassion.
Imagine your next dental appointment in a spa-like environment with a dental team dedicated to your oral health and smile. We can provide this and more at Tribeca Smiles, New York, NY. We proudly offer a variety of services including cosmetic, family, implant, and reconstructive dentistry.
We also incorporate a holistic approach to dentistry, believing that a whole-body connection will improve your oral health and overall well-being. Licensed acupuncturist Danielle Solomon utilizes the practice of traditional Chinese medicine and acupuncture to treat our patients. With the grounding and stability of a 3,500-year old eastern medical model, acupuncture complements the advances of modern dentistry and medicine.

Should an unexpected dental issue arise, we offer emergency dental services and are exceptional at relieving pain.
Visit our elegant, urban loft and see why Dr. Solomon is one of the best dentists Tribeca, New York, New York has to offer!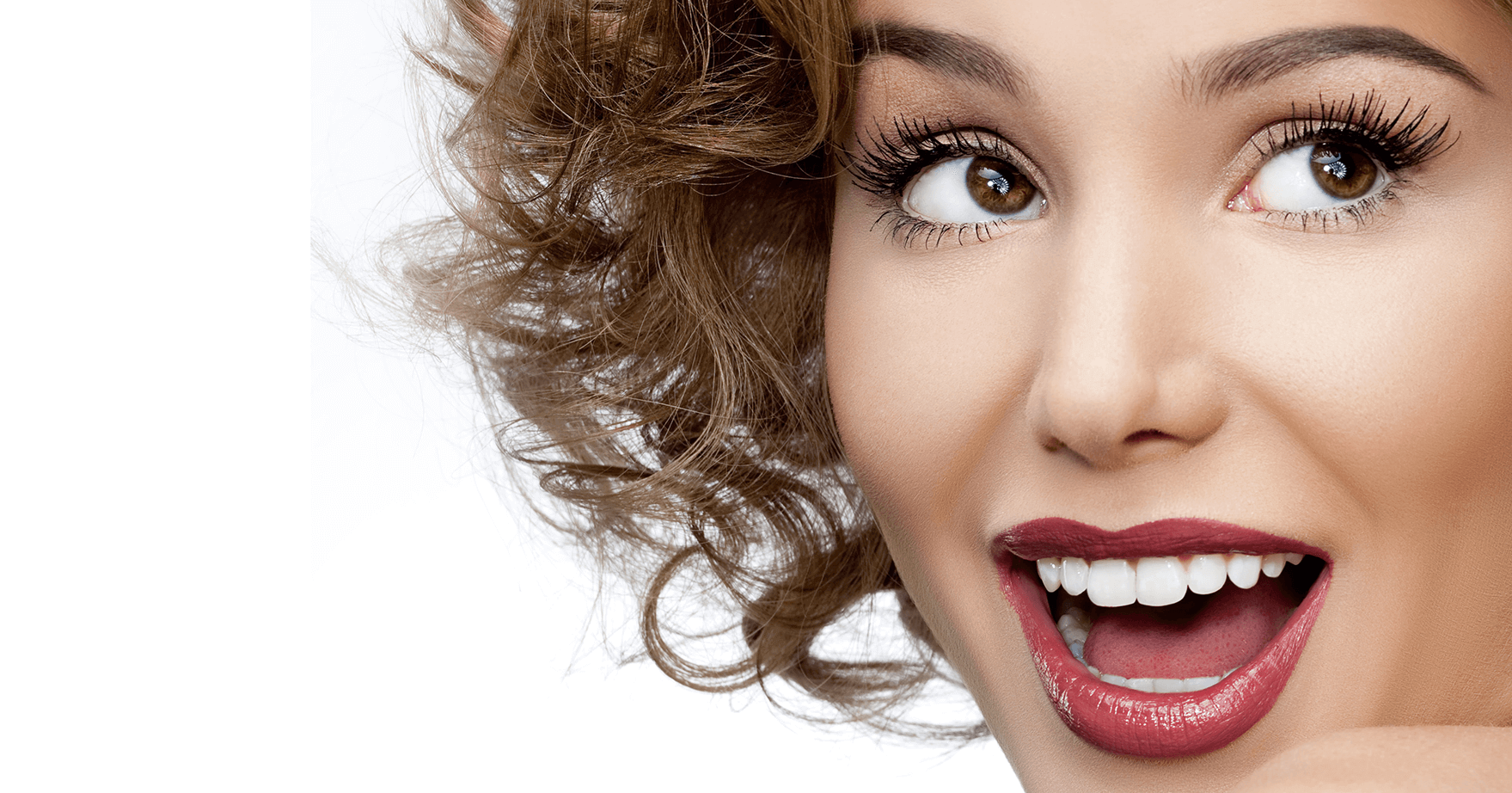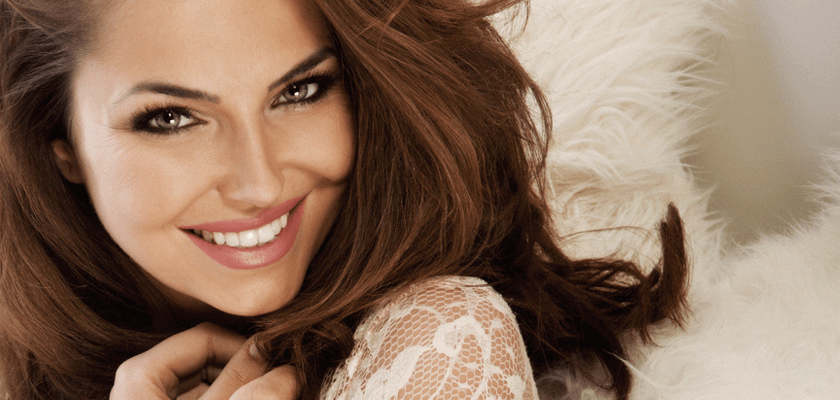 Our Procedures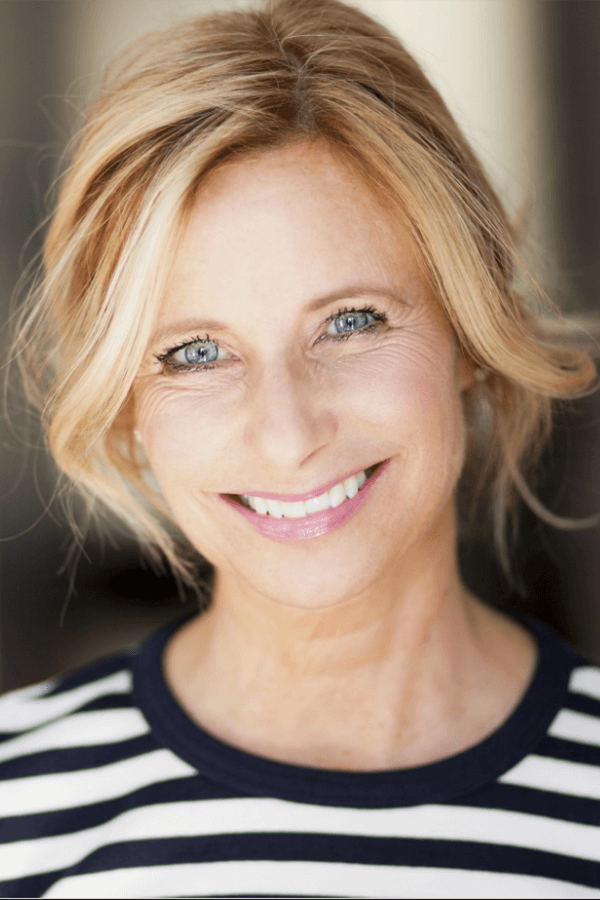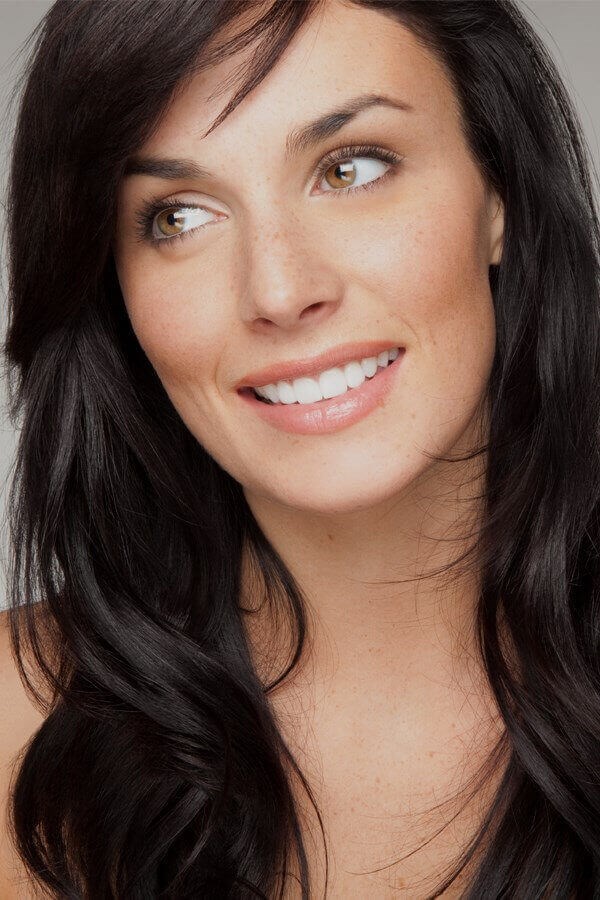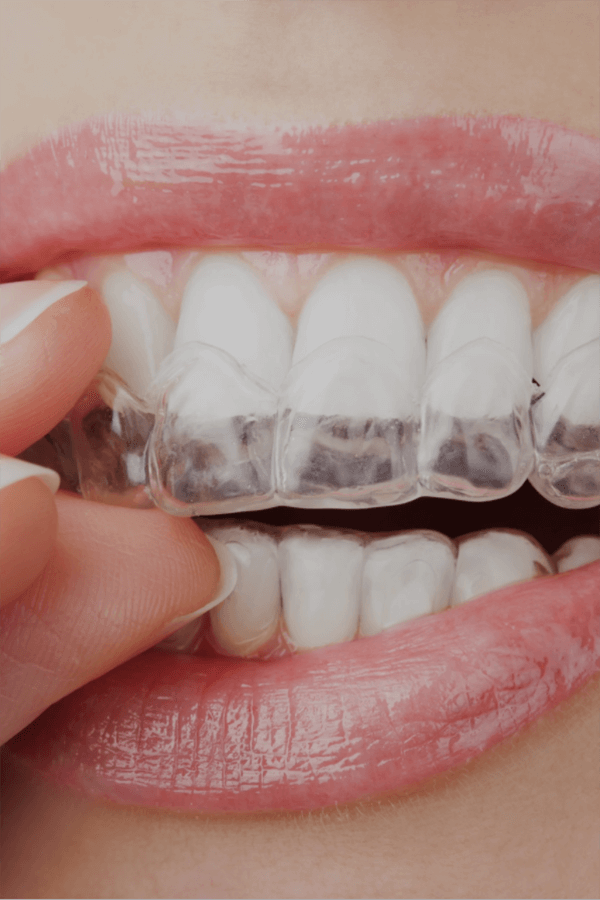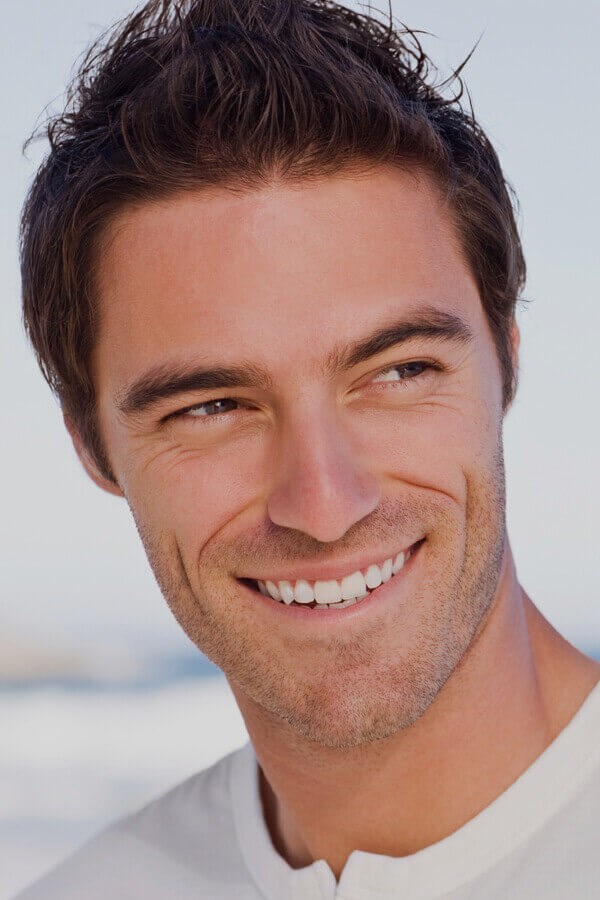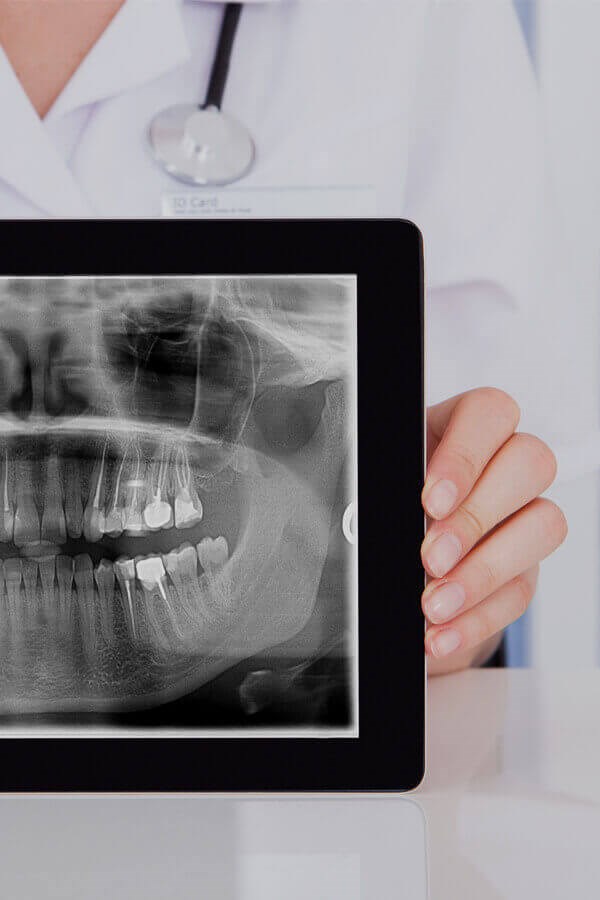 Our Reviews
Dr. Solomon and his incredible staff, and beautiful office, and state of the art visualization equipment, all contribute to a very impressive & professional experience for my first visit. I was really impressed with Dr. Solomon's expertise. Everyone is very welcoming & personable.
D.S.
I always look and feel better after a hygiene appointment at Tribeca Smiles. The practice is state-of-the art, and everyone who works there knows what he or she is doing. Plus, everyone is friendly and attentive. They really do a good job!
N.G.
I haven't seen a dentist since was a child, so was very nervous before I came here. I did a lot of research and finally chose TriBeCa smile. Dr. Solomon and his team are very warm, and the environment is very cozy. This helps me a lot. They can remember almost every word you told them. The first time I came here, they even gave a gift. The technology here is advanced as what I knew compared with some friends' experience. Just finished deep cleani...
?.
Walked in with severe pain. The empathy all staff showed starting with the phone call and all the way through made the pain bareable. Dr. Solimon walked in and did in this 2 hours what is typically doesn't else where in 2 weeks. With amazing team and position of various technologies he was able to fix a root canal and 3 crowns in place.. all in 2 or 2.30 hours.Can't wait to get another toothache to visit him again.. ( of course not.. but this ...
S.S.
Amazing experience with Dr Solomon and his staff, every single 1 of them are fantastic. Peaceful environment so it never feels like a traditional/dreadful dental visit Invisalign was well worth every penny and I should have done it sooner. Couldn't be happier with result. If you are considering it - go in and meet Dr Solomon and his team. Wonderful experience start to finish.
F.T.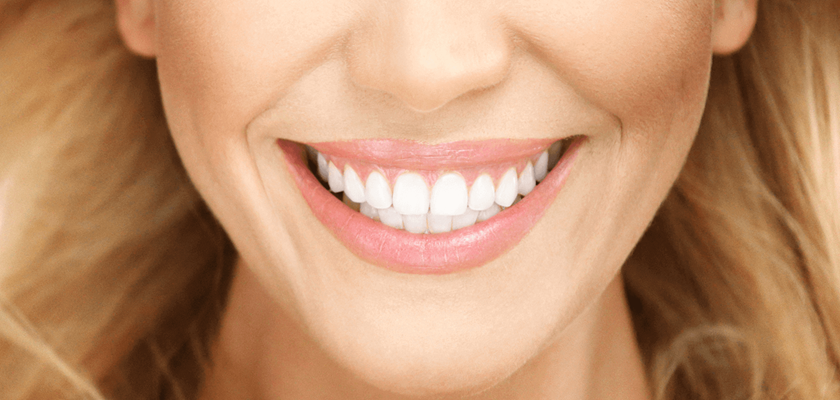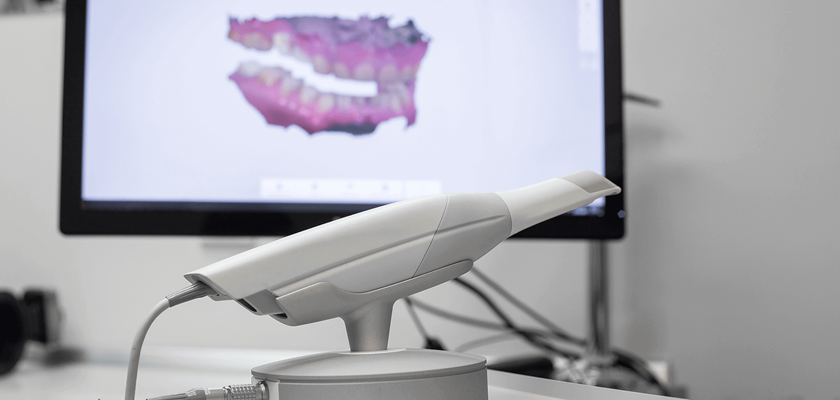 *Individual results are not guaranteed and may vary from person to person. Images may contain models.