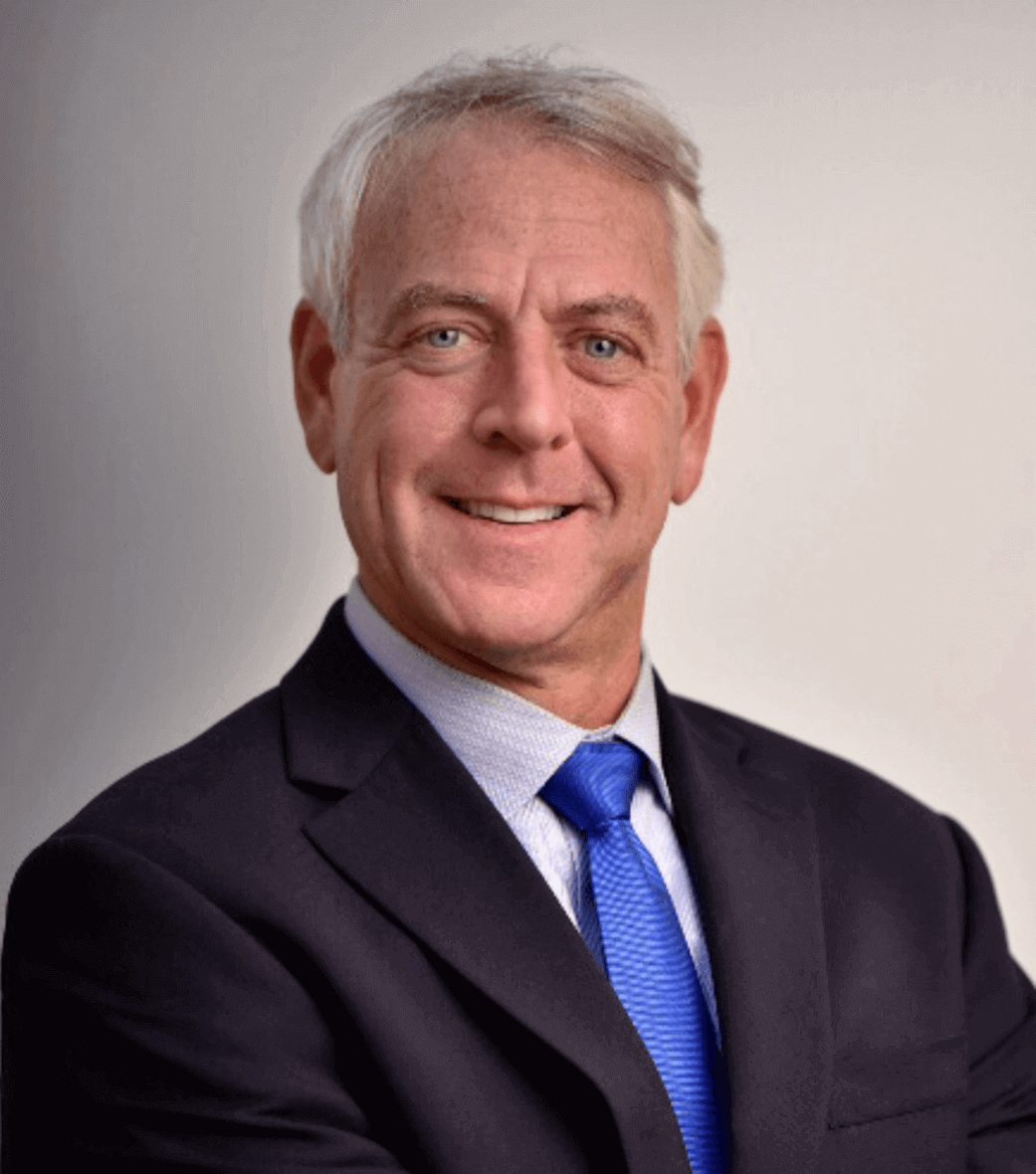 Meet Dr. Frederick E. Solomon
New York, NY general and cosmetic dentist Dr. Frederick E. Solomon is known respectively as the "Professional Smile Guy." As an award-winning dentist, Dr. Solomon has earned this reputation through 25 years of experience in his innovative practice, Tribeca Smiles. His dedication to dentistry reflects his belief that art and science combine effortlessly when improving a patient's smile.
Learn More
About Us
Tribeca Smiles is a dental practice located in downtown Manhattan, where we proudly offer cosmetic and restorative dentistry. Dr. Frederick Solomon and the entire team at Tribeca Smiles are committed to giving each of our patients a healthy, beautiful smile with comfort, precision, and compassion.
Imagine your next dental appointment in a spa-like environment with a dental team dedicated to your oral health and smile. We can provide this and more at Tribeca Smiles, New York, NY. We proudly offer a variety of services including cosmetic, family, implant, and reconstructive dentistry.
We also incorporate a holistic approach to dentistry, believing that a whole-body connection will improve your oral health and overall well-being. Licensed acupuncturist Danielle Solomon utilizes the practice of traditional Chinese medicine and acupuncture to treat our patients. With the grounding and stability of a 3,500-year old eastern medical model, acupuncture complements the advances of modern dentistry and medicine.

Should an unexpected dental issue arise, we offer emergency dental services and are exceptional at relieving pain.
Visit our elegant, urban loft and see why Dr. Solomon is one of the best dentists Tribeca, New York, New York has to offer!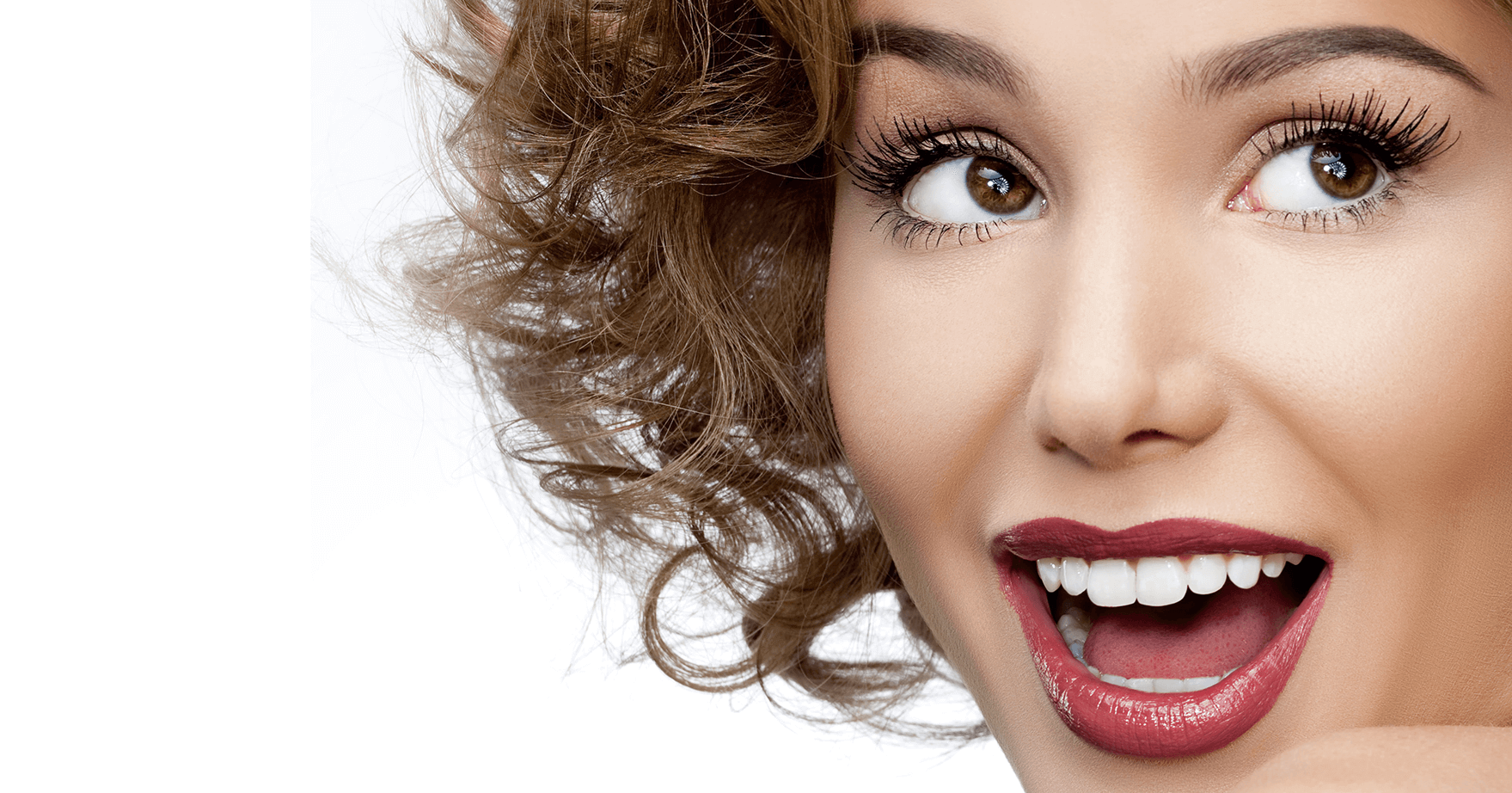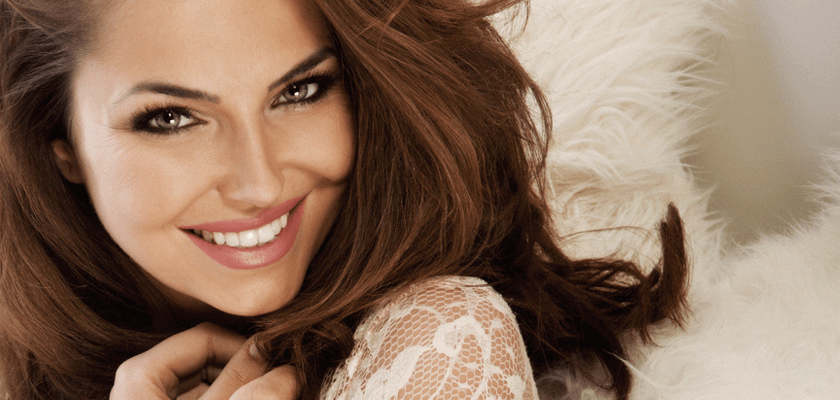 Our Procedures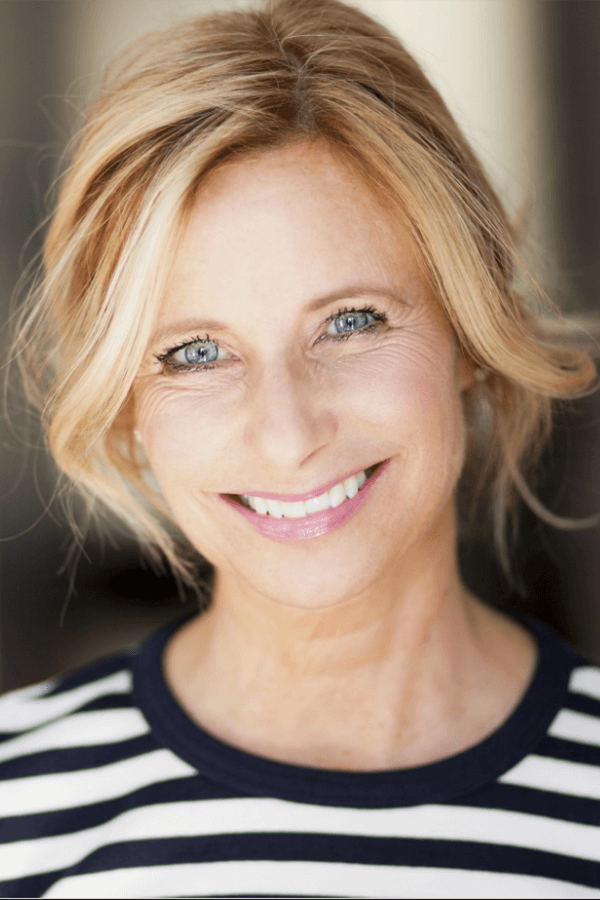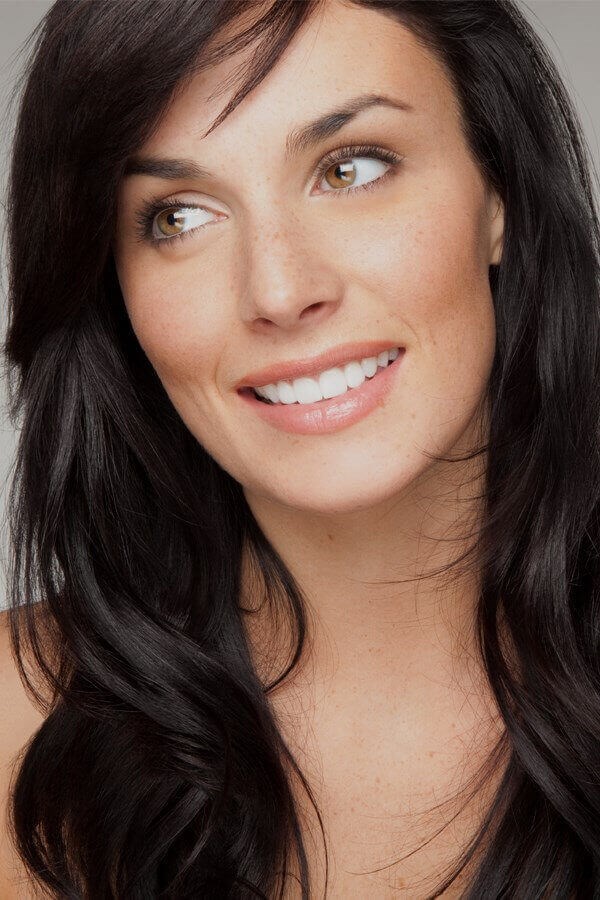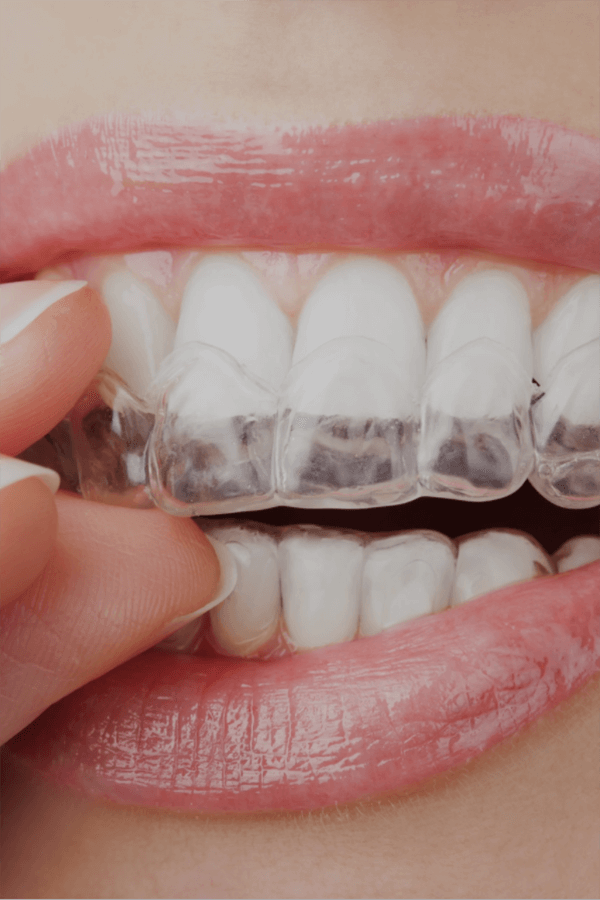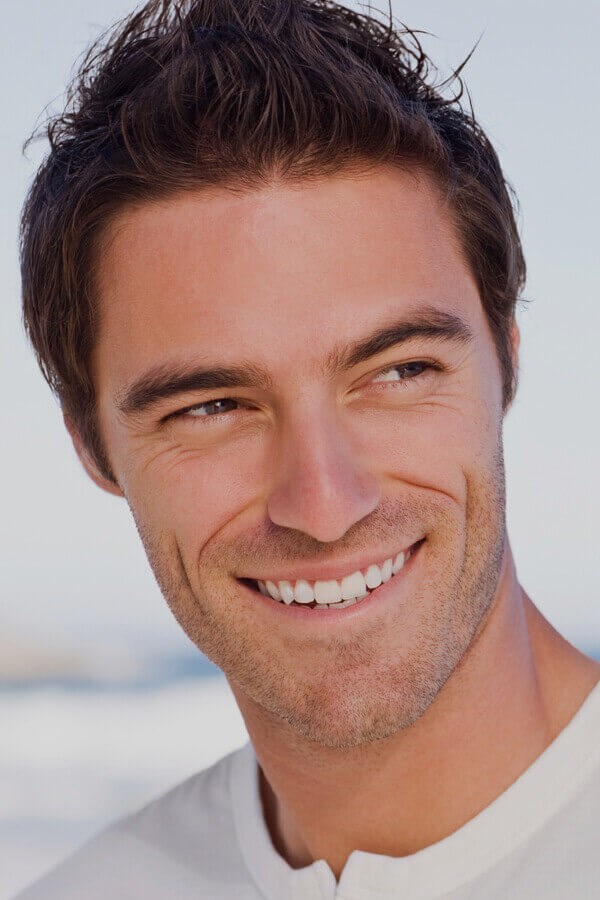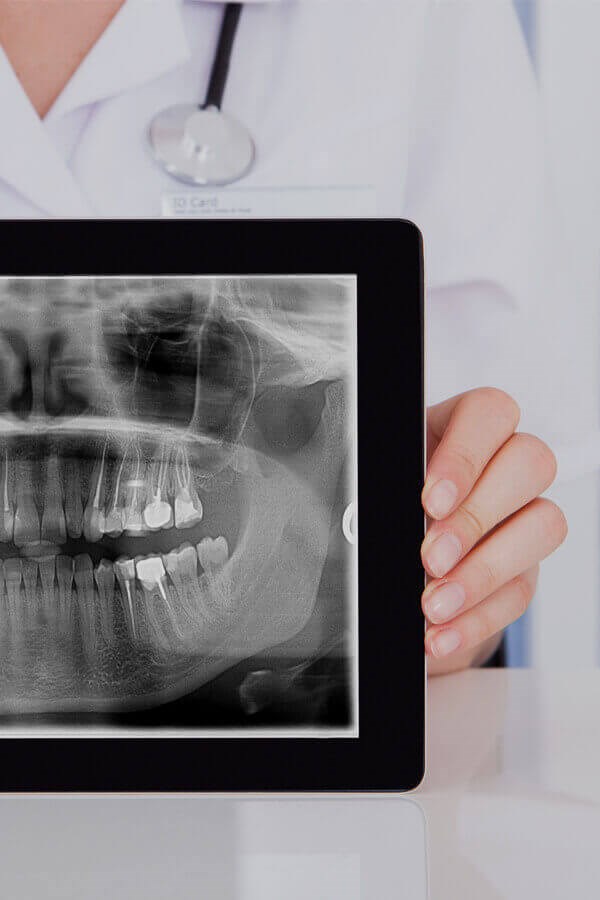 Our Reviews
I had a root canal today and have been dreading what would occur during and after the procedure. Dr Solomon and his team walked me through the steps and made feel comfortable throughout.A few jokes and magic tricks relaxed me even more. If I could give 5 plus stars I would :)
K.R.
Tribeca Smiles has the best dental staff in NYC, and especially downtown. I have been coming to this practice since it opened in 2003, and it's wonderful for anyone aged 5 to 100 ! Dr. Solomon has a terrific and focused approach and the rest of the staff including Milly, Jamiese, and Christine are beyond helpful and friendly each and every visit. If you need any dental work you have to try Tribeca Smiles !
E.S.
Well, while here in New York, I had to get one of my teeth pulled today‼️ Yep pulled😁 I was so blessed to be seen by Dr Fred Solomon of Tribeca Smiles. When I tell you that I had an amazing experience‼️He was so gentle and so patient. The numbing process was a breeze by the way. Then shortly after that the extraction began. I just felt a slight pinch and a little pressure then out came the tooth‼️ I didn't even realize that he was done‼️ His sta...
C.D.
Excellent service and caring staff!
C.S.
On vacation in NYC I annoyingly chipped a veneer at lunch. As I was in the area I googled 'Cerec' and found Tribeca Smiles. Dr Solomon was kind enough to fit me in the same day, and I was soon on my way with a perfect repair.Dr Solomon and his staff are very friendly, helpful, and pleasant to deal with.But a highlight was meeting Merlin the dog who Dr S allowed me to have my photo taken with. Highlight of my day!(Don't worry if you're not keen on...
T.L.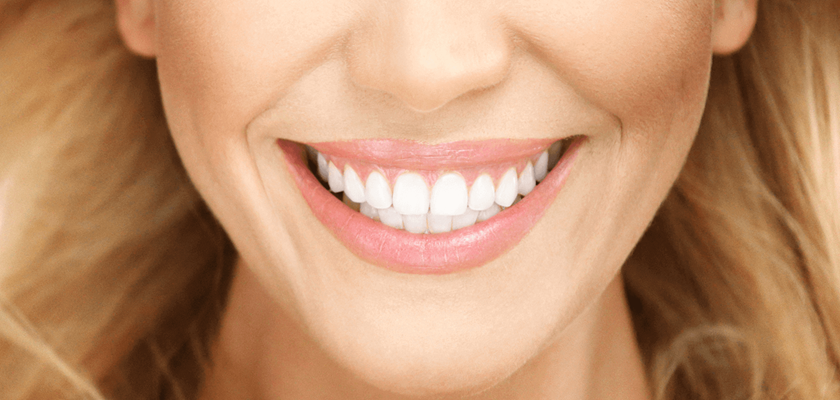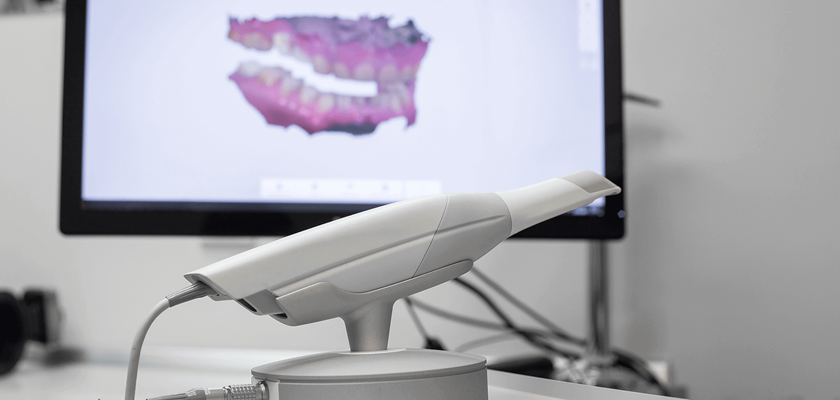 *Individual results are not guaranteed and may vary from person to person. Images may contain models.