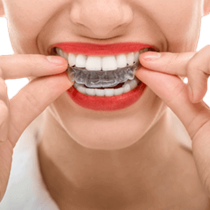 Procedure Name:

Invisalign®* Service
If you would like to correct the alignment of your teeth without traditional orthodontia (metal braces), we invite you to have an Invisalign consult.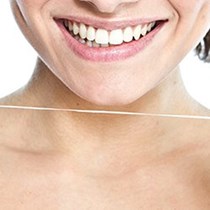 Procedure Name:

TMJ Therapy* Service
Temporomandibular joint pain can be relieved with proper diagnosis plus recommended strategies like BOTOX® injections and/or oral appliance therapy.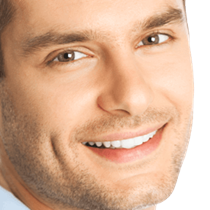 Procedure Name:

Sleep Apnea Treatments* Service
Dr. Solomon is a provider of custom-made oral appliance therapies (OAT), also known as a night guard, for sleep apnea issues for patients who qualify.