Leaky Silver Filling Replaced With A Tooth Colored Filling.*
Procedure Details
Here we see an old leaky, Sliver, Mercury Amalgam filling with decay/ Cavity under the filling. This old filling was removed along with the decay and a strong tooth colored filing was placed made of Porcelain. The result was a very happy patient with a healthy and aesthetically pleasing tooth.
More
Big Silver Filling Replaced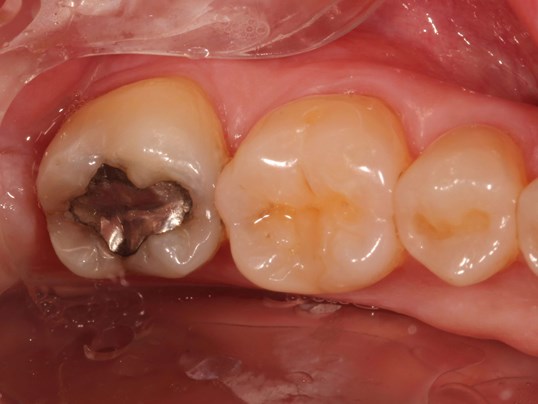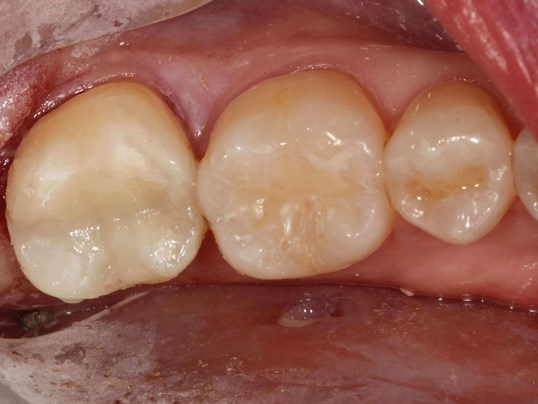 A big old leaking, silver, Mercury Amalgam filling is Finally replaced with a Tooth colored, white, strong porcelain filling. More
Old Silver Filling Replaced.